Experience gifts can be so meaningful, creating memories to last a lifetime! Get all the best experience gift ideas to thrill anyone on your list.
The best experience gifts are thoughtful, intentional, and can really show how well you know someone. If you're tired of piling less meaningful gifts under your tree, this post is for you!
Choose an experience gift that will thrill the recipient, choose something you can do together as a family, or choose something that can be enjoyed all year long. No matter what you choose, you're sure to find inspiration in this comprehensive guide!
Hey, I love gifts as much as the next girl… maybe more. In fact, we've spent many years here on this little blog talking about gift ideas!
I love sharing my favorite gift inspiration with you. I've created a variety of gift guides to suit every buyer and recipient. I've already covered gifts for bakers, a round up of 25 homemade gifts, and an incredible list of kitchen gifts.
My ultimate Christmas gift guide is a reader favorite year after year! Broken into categories for everyone on your list, it's easy to find something fresh and new that they are sure to love.
However, traditional gifts wrapped up under the tree just aren't for everyone. As your kids get older, or as your parents become more difficult to buy for, you may want to consider one of these experience gift ideas to take your holidays to the next level!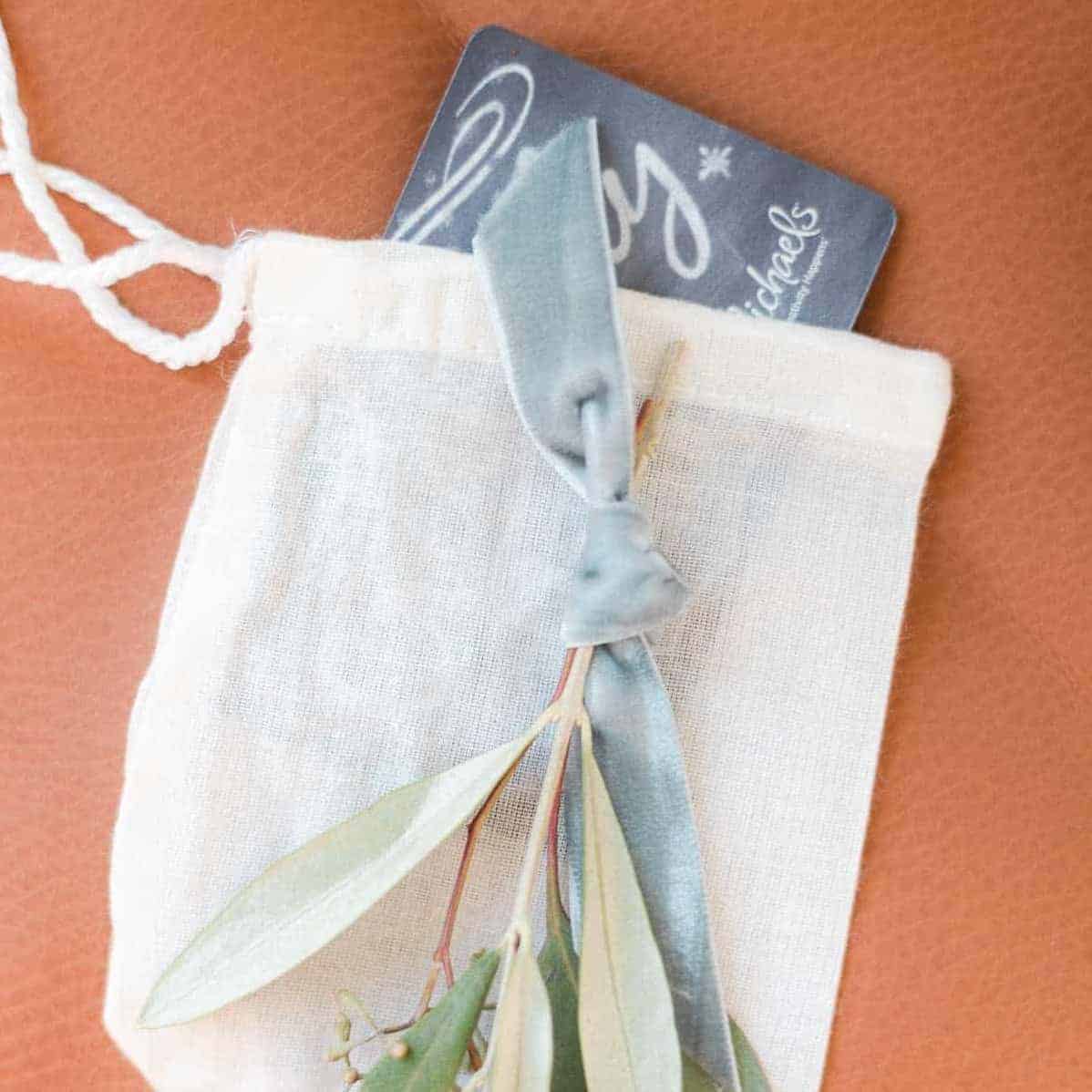 Experience Gifts for Adults
The older we get, the harder we can be to buy for! But everyone loves a gift, even the most simple.
Consider the gift of an experience, whether it's a huge adventure or a simple night out. Everyone loves to look forward to something special and fun!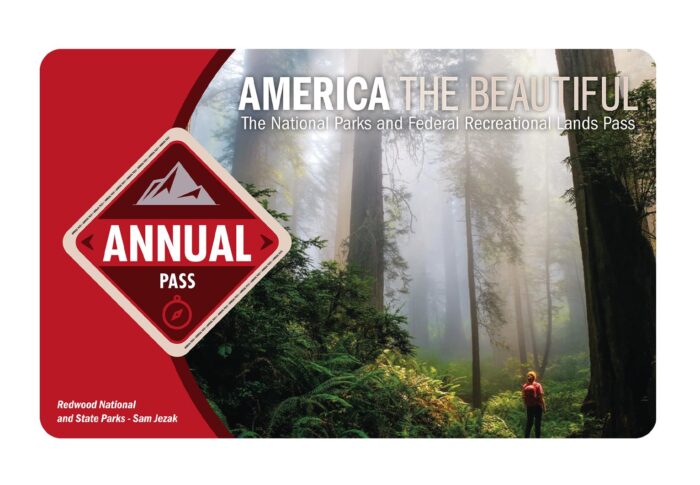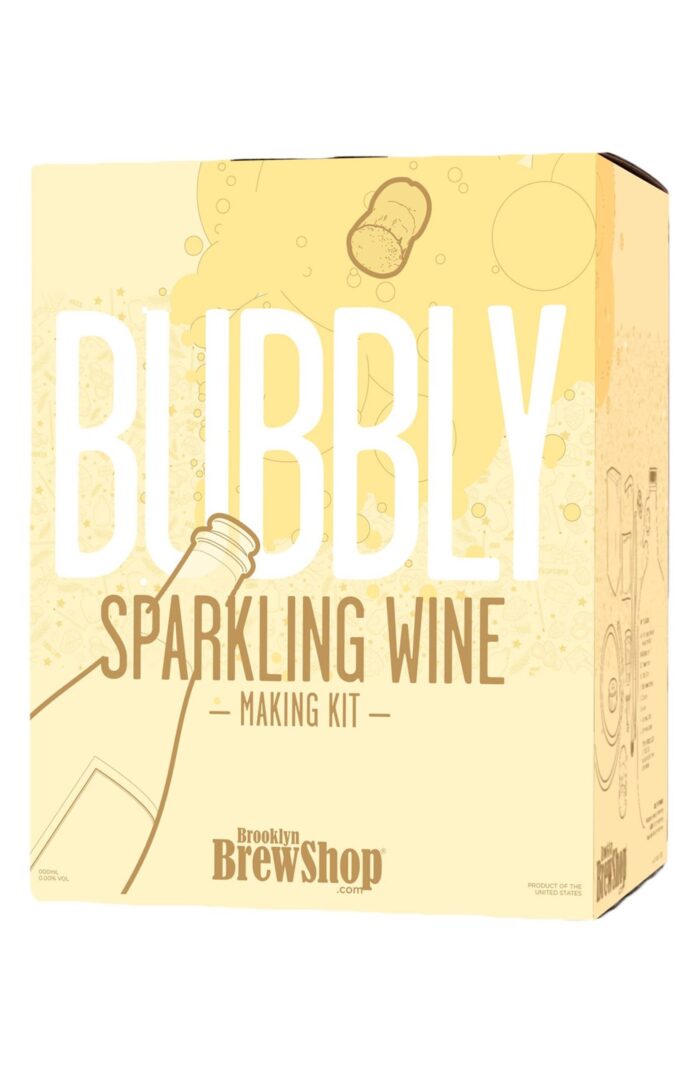 Bubbly Sparkling Wine Making Kit
If learning how to make sparkling wine is wrong, I don't want to be right! This kit contains everything they need to get started.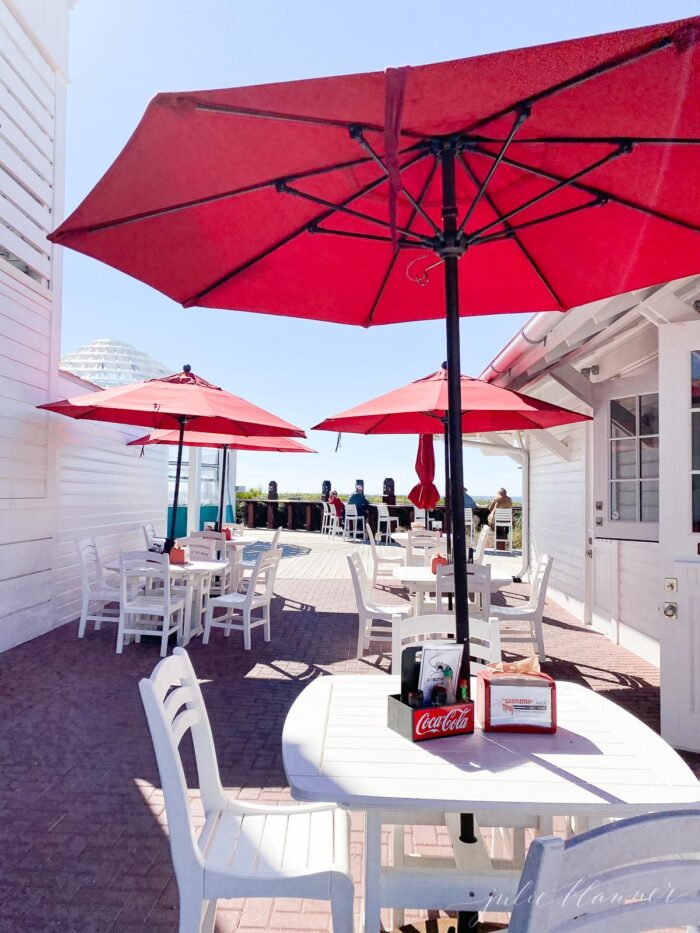 Restaurant Gift Cards
Original? Not particularly. But you're gifting an incredible experience, one that's local and supports your favorite restaurants, too! You can never go wrong with food.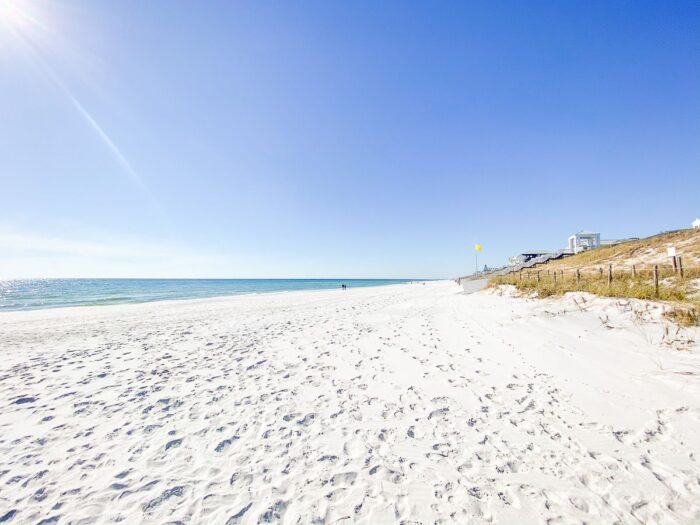 Travel
Give the gift of travel! Send them on a brief overnight stay to a local Air B&B, book an incredible resort or a family week at a VRBO home. You can't go wrong with this incredible gift! Think about some time spent in Seaside Florida or even a Midwestern town like Branson Missouri.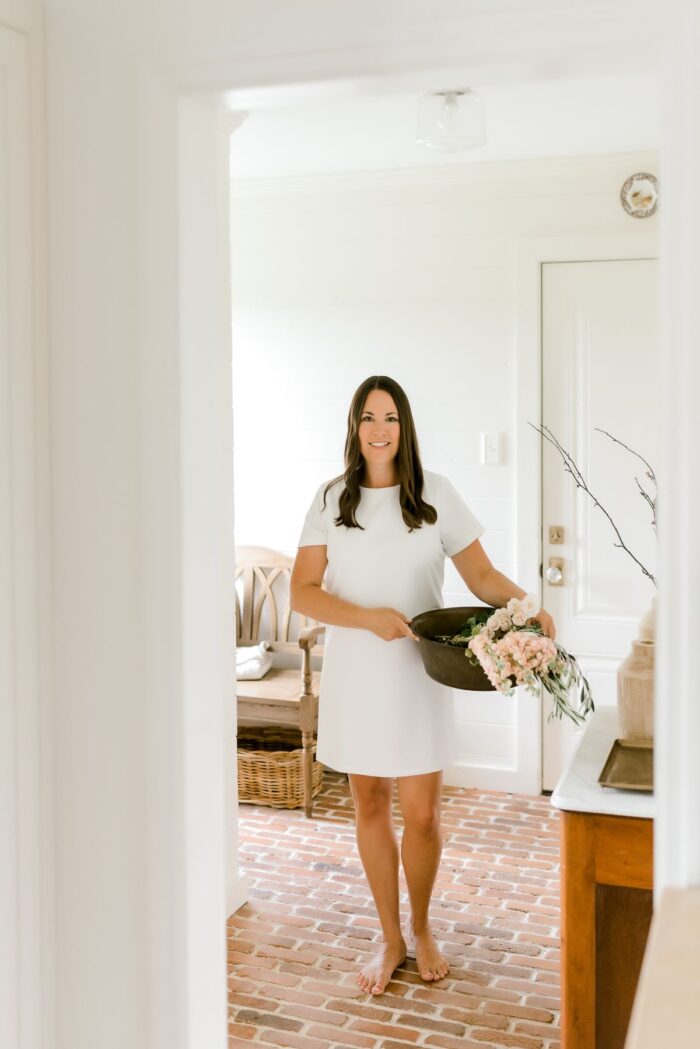 Floral Design Classes
This is a gift that actually lasts a lifetime! Find a local class or a virtual version, and once they have the skills, they'll use them forever. Learn my favorite Florist Secrets here.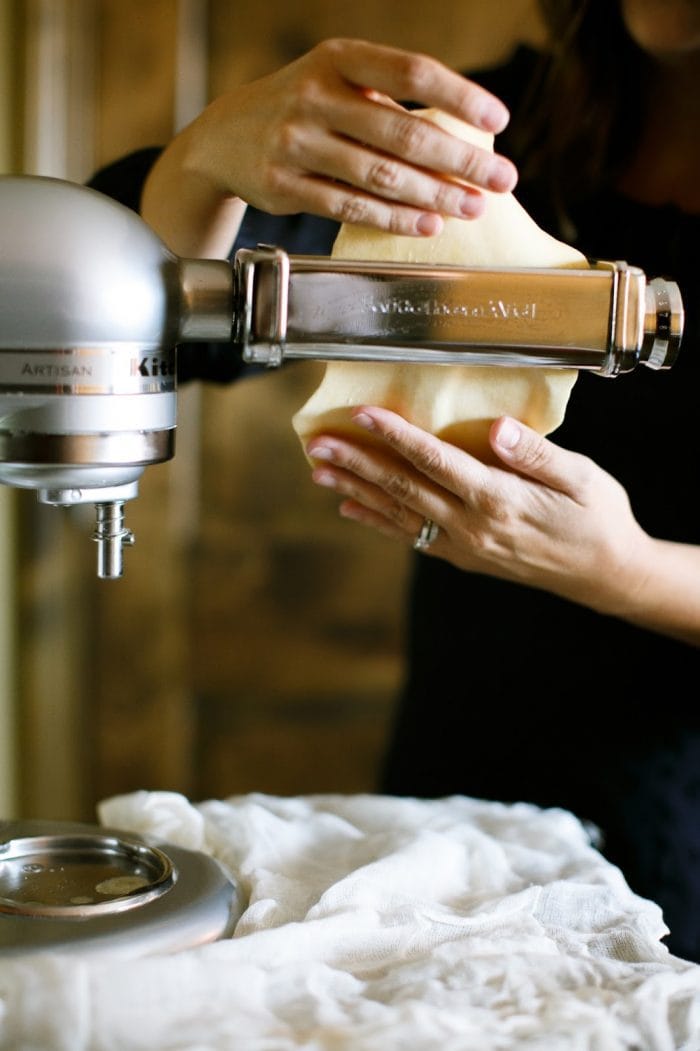 Cooking Classes
Perfect for the foodie in your life, consider cooking classes either virtually or locally!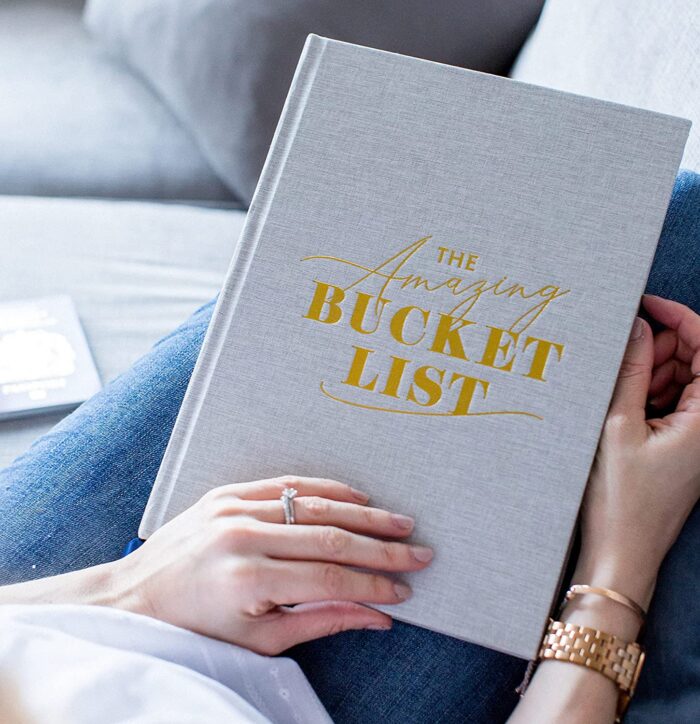 Check off a Bucket List Item
Everyone should have a bucket list- just a list of fun items they want to do and see in their lifetimes! Help them create one and check an item off that list this year. Package a gift card along with this Bucket List Journal for the perfect gift!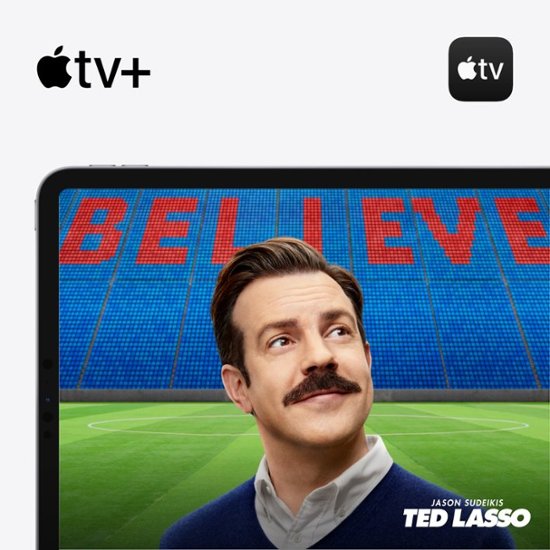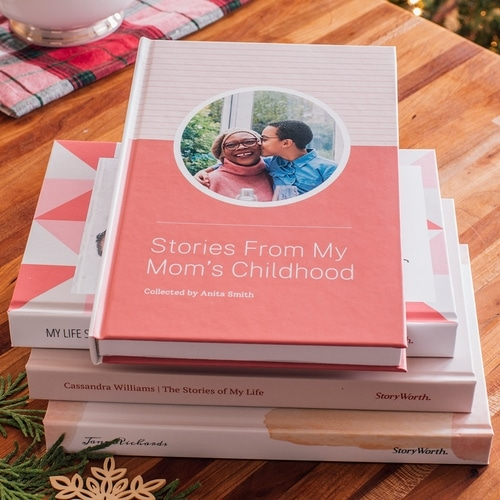 Storyworth
Let them tell you the story of their life! This program prompts the recipient with a question each week, building a biography book by year end. Such a special and memorable gift and it's fun to look forward to the question each week- a whole year long experience!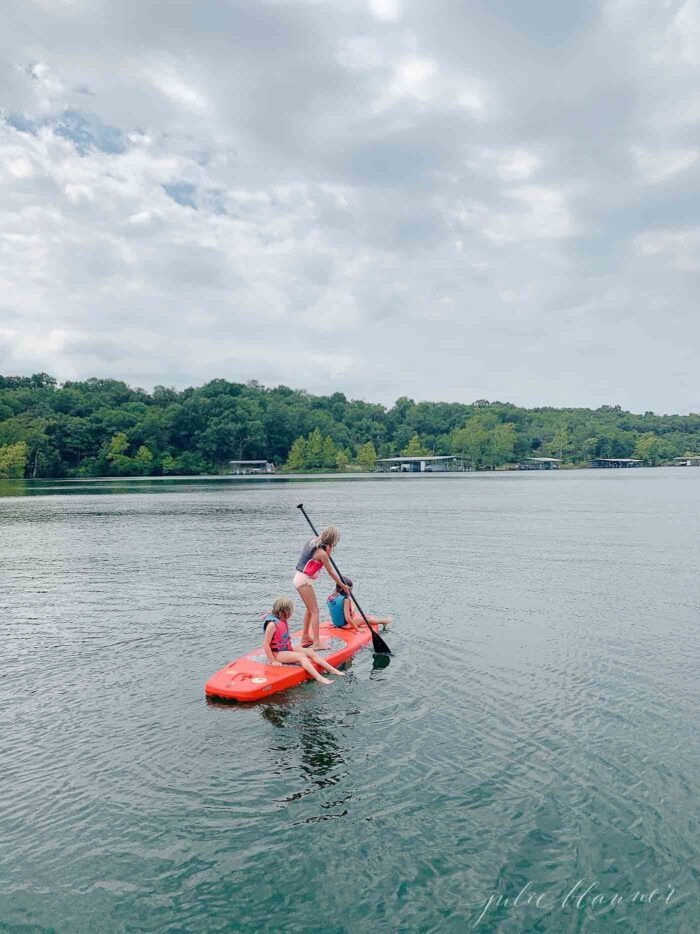 Paddle Board or Kayak Experiences
If the recipient lives near water, this can be such a fun adventure for adults, kids and families alike. Gift them with lessons or a group outing with a local business!
Experience Gift Ideas for Kids
Everyone loves gifts, but we've found that our kids love the gift of our time more than any other. Plan a special outing or event and take them somewhere fun!
These ideas cover the gamut as far as prices and time investments – find something that works for your family and wrap it up special much like a gift card (click through for pretty gift card wrapping ideas).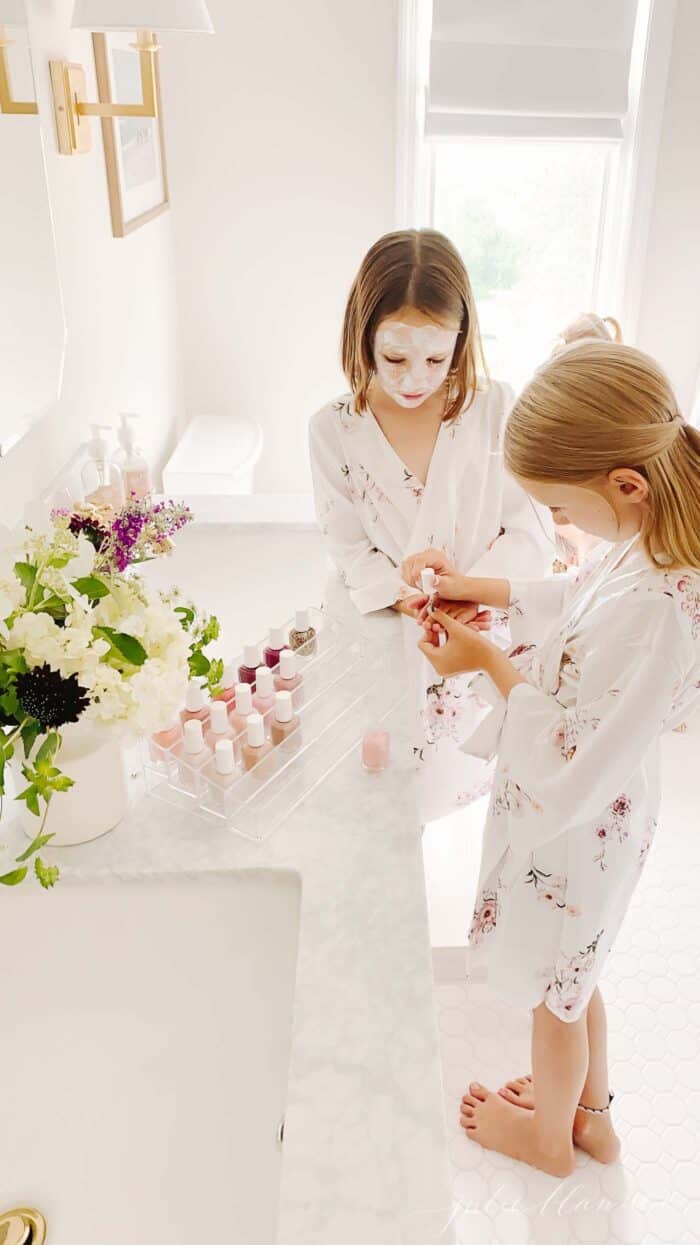 Spa Day
The girls in your lives will treasure this as much as you do! Both the young and the young at heart appreciate a day of pampering. Set it up at home, or go all in at your favorite local high end spa – either way, it's a beautiful gift!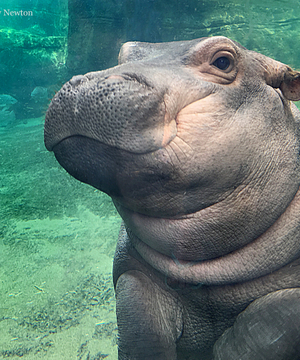 Cameo
Give the gift of a celebrity meeting! Did you know you can even meet their favorite celebrity animals? Zoos and conservation agencies benefit from Cameo, too!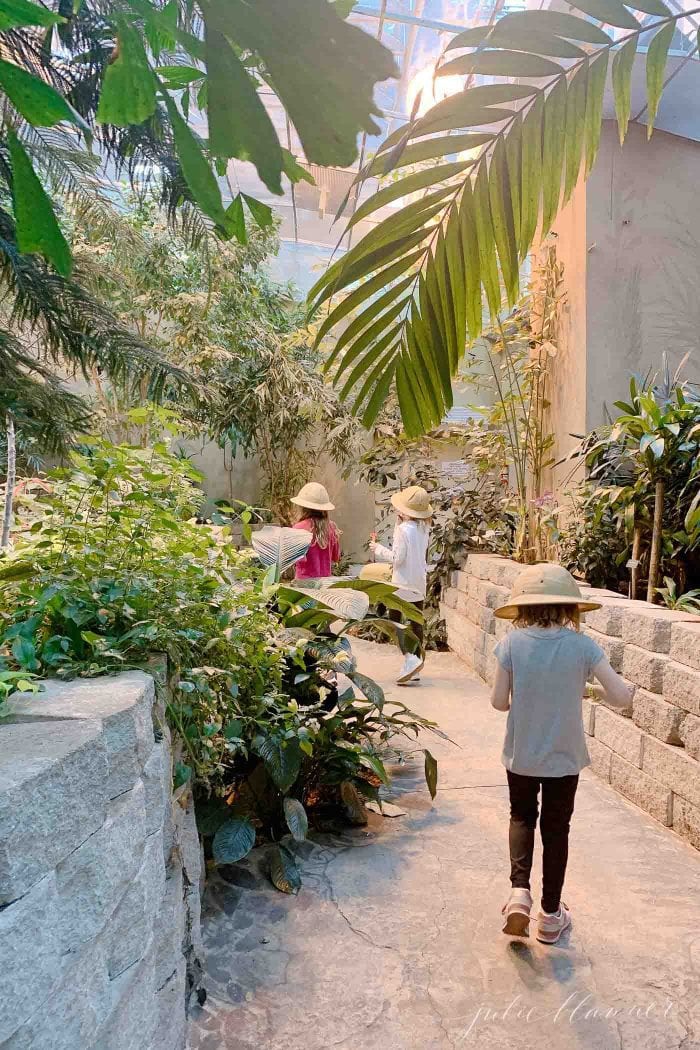 A Fun Day Out
Consider the gift of indoor skydiving at iFly, a night of golfing at Top Golf, bowling, or pickleball! A water park or community pool, local arboretum, petting zoo, and more are also excellent for an adventure day they'll love.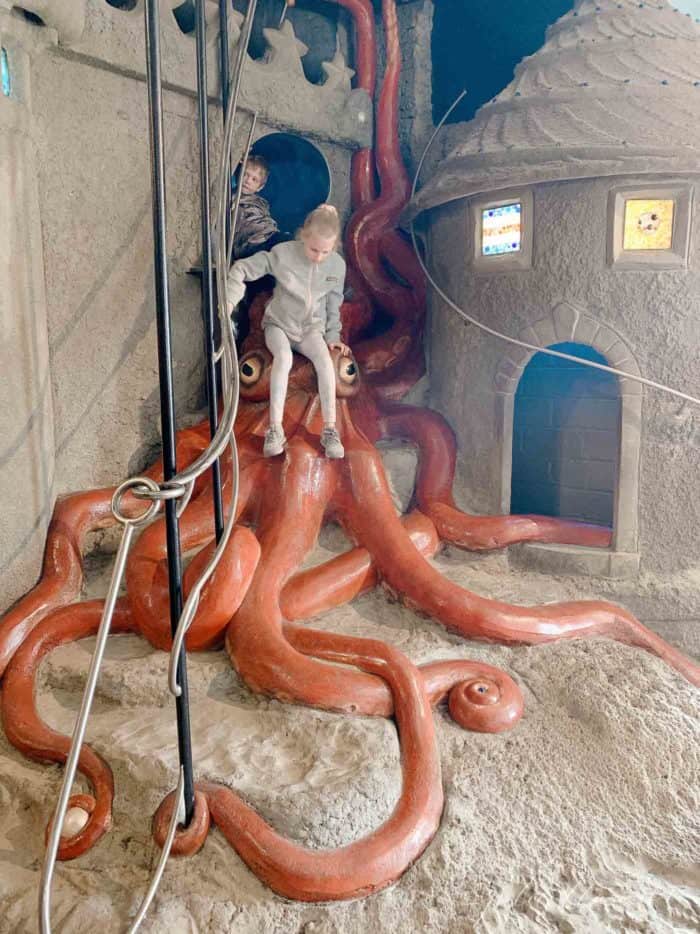 Museum Memberships
This is a gift that lasts all year long, and it supports your local arts and culture programs too! Think about art museums, kids museums, history, and even yearly zoo and aquarium memberships.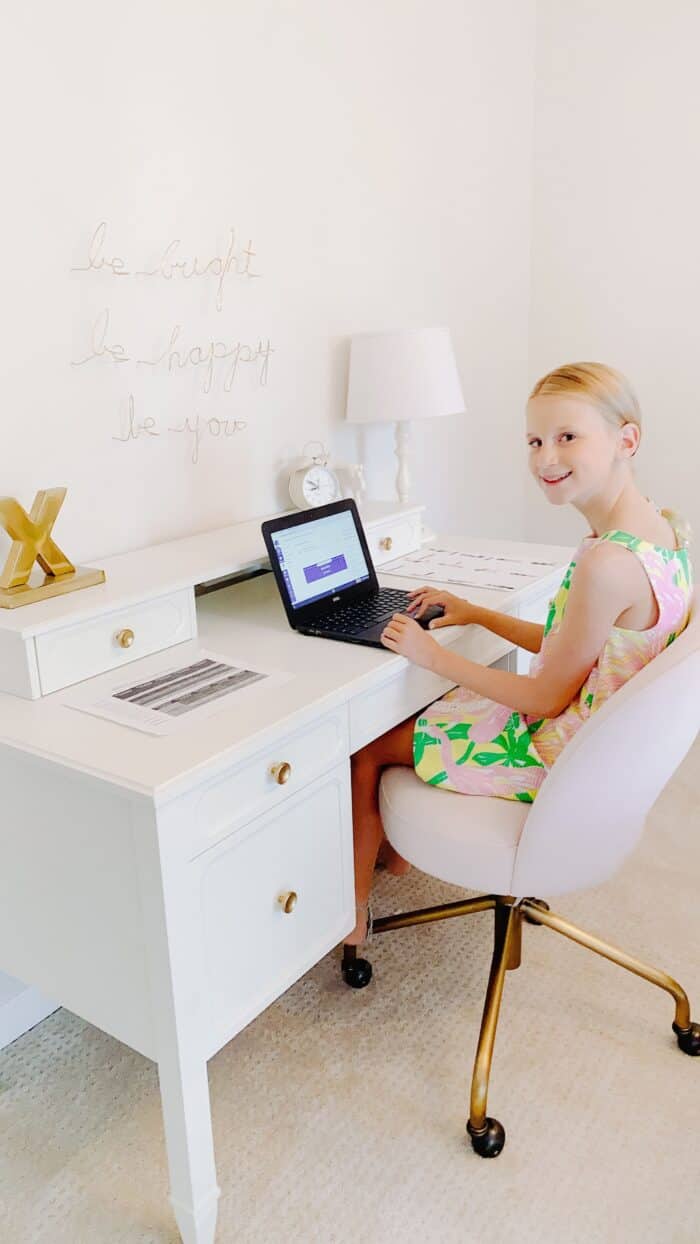 Lessons
Gift them lessons! Horseback riding, dancing, gymnastics, water skiing, snowboarding, art- whatever their heart desires!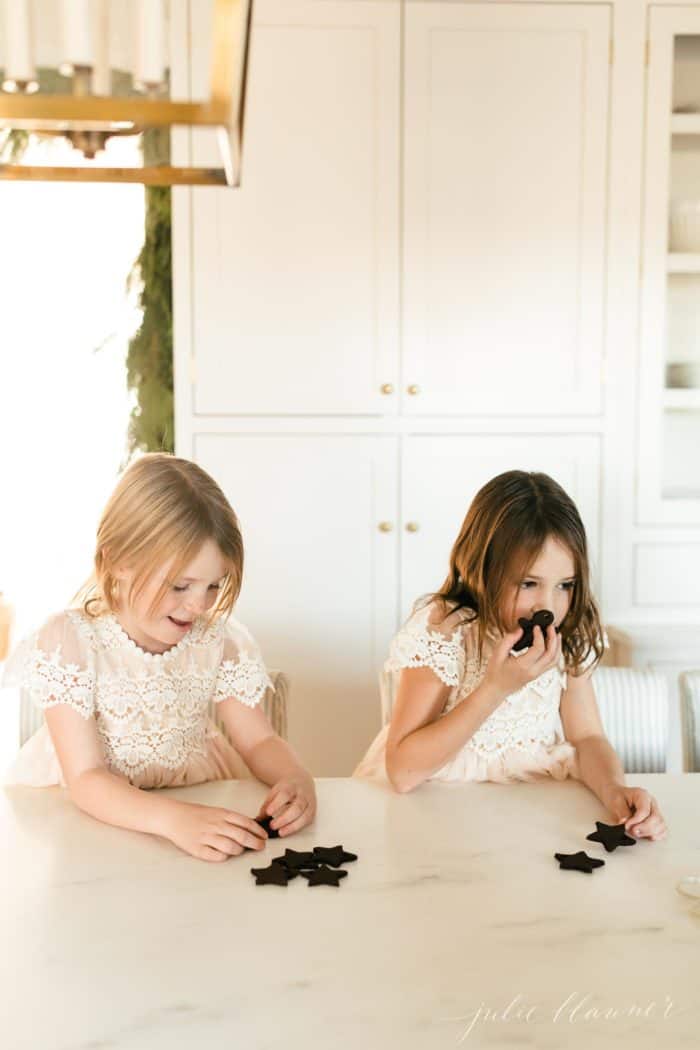 Subscription Boxes
There are so many great subscription options these days! Whether the child is into science projects, arts and crafts, and more – there's something for everyone! We love the Creative Girls Club, and I've heard great things about Bitsbox to learn coding.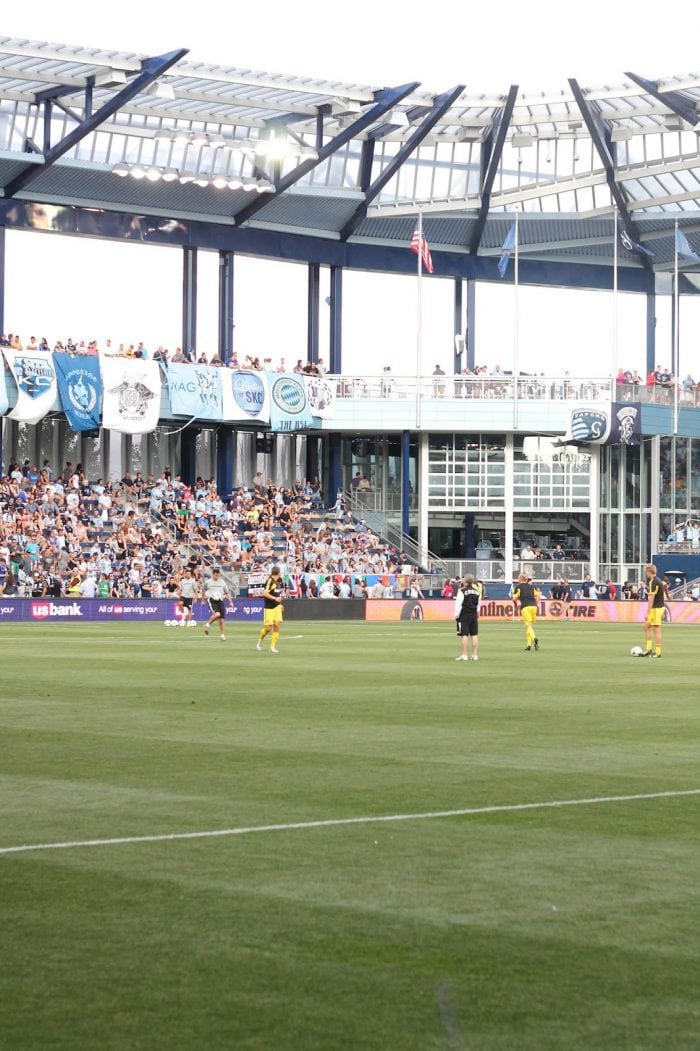 Game Day or Event Tickets
Think concerts, musicals, plays, sporting events and more! They'll treasure the experience and they'll love that they're going with YOU!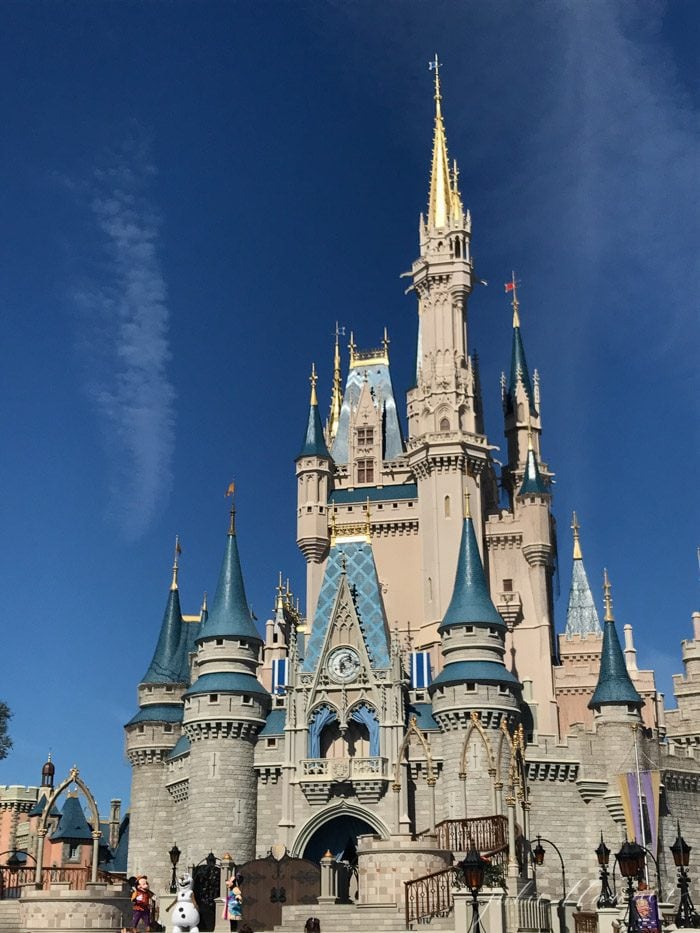 Theme Parks
It doesn't have to be Disney to be amazing! We love Silver Dollar City here in Missouri, but it doesn't matter where- find your closest theme park and spend the day!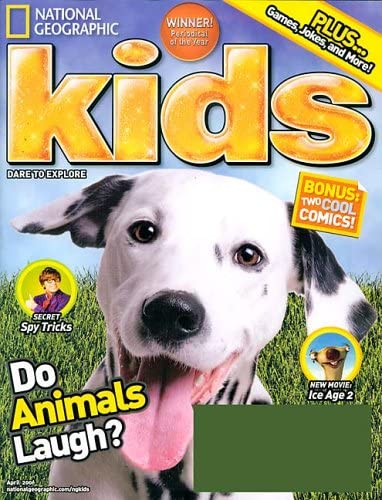 Magazine Subscriptions
Monthly magazines make a great gift for kids! They can learn new things and get their reading goals met.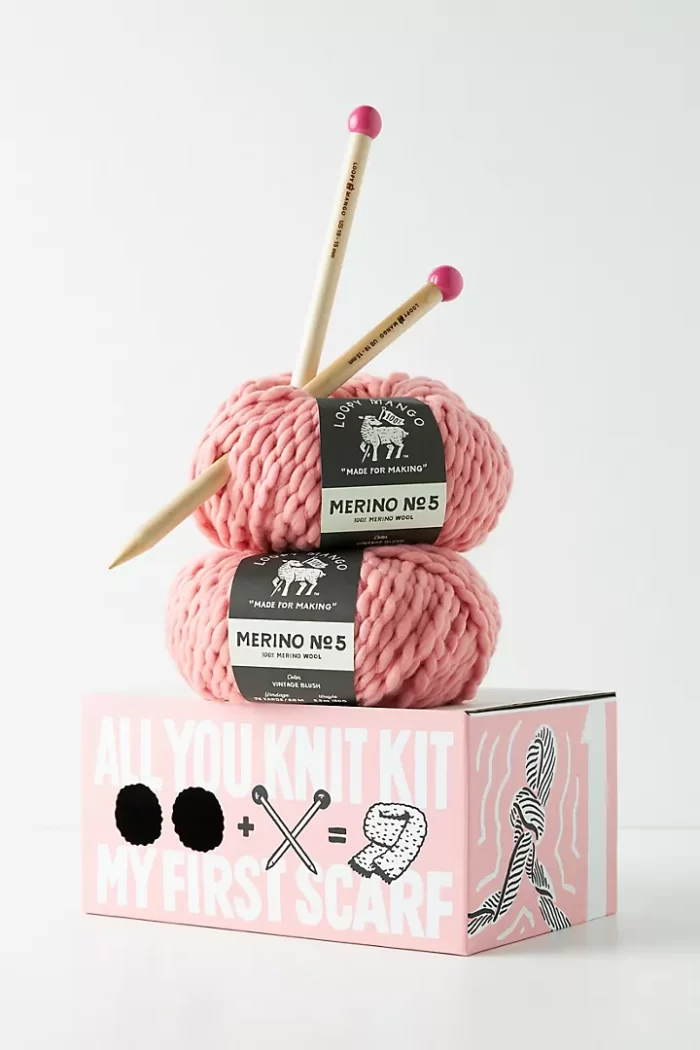 More Gift Inspiration